Important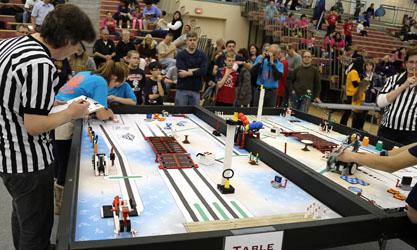 FIRST LEGO League
FIRST LEGO League is a robotics program for 9 to 14 year olds to get children excited about science and technology. Teams build their own robots that accomplish pre-defined tasks.
If you want to volunteer as judge or referee for the Western PA FLL Grand Championship, please contact: » Gordon Walton.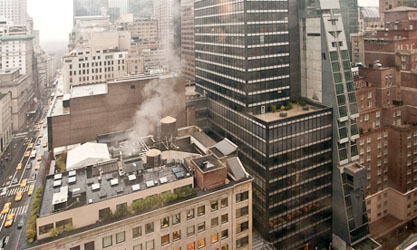 Austrian Cultural Forum New York
25 feet wide and 24-story high, the Austrian Cultural Forum New York (ACFNY) is both an architectural masterpiece by Raimund Abraham and a great melting pot for cultural and academic exchange between Austria and the United States.
Impressive